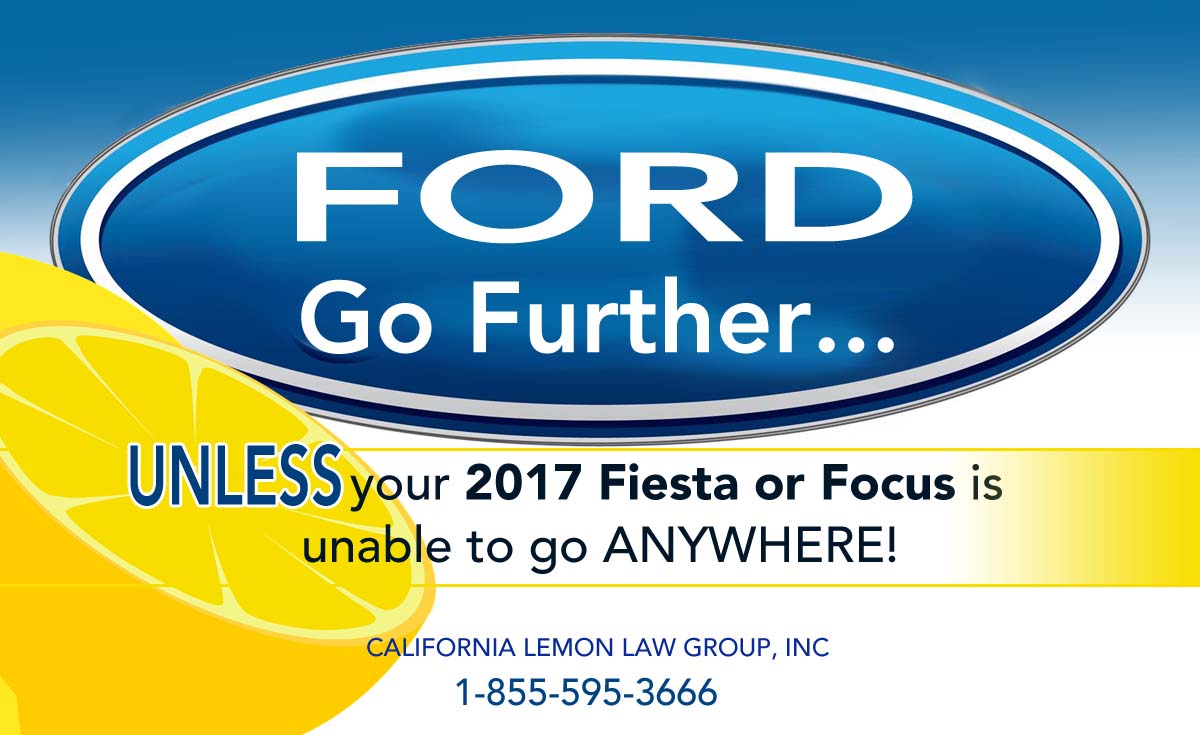 It is being widely reported in the news this month that Ford knew its 2011 Fiesta and 2012 Focus cars had defective transmissions before the cars went on sale, yet sold them anyway. If you have been following our blog, you know that Ford's transmission problem with the Fiesta and Focus is not news to us. The California Lemon Law Group has been successfully settling Fiesta and Focus lemon law cases since we first started hearing complaints from consumers regarding serious transmission system issues.
Ford has tried various ways of fixing the Focus and Fiesta transmission problems but none of these "fixes" has actually solved the problem. When trying to convince consumers that the faulty transmission system really a matter of consumers not knowing how to properly drive the car didn't go over well, Ford tried extending their warranty on 2012-2014 Focus and the 2011-2014 Fiesta.
Then Ford came up with a buyback scheme. Some Ford dealerships called their customers claiming to have a shortage of whichever year Focus or Fiesta they happened to own and asking them to come trade their car in for a new Focus or Fiesta.
Have you tried shutting it off and restarting it?
Ford tried to blame their faulty transmission systems on technology: "Challenges common to innovative new technology were "normal exchanges."
They can try to blame technology, but there is nothing "normal" about a vehicle that shudders and shakes between gears, hesitates when shifting, experiences an rpm spike and drop when shifting, or the numerous other problems consumers have experienced with the Focus and Fiesta transmission systems.
Ford Motor Co. provided a statement in response to Free Press questions about their decisions regarding the DPS6 dual-clutch transmission system used in the Fiesta and Focus.
Oddly enough, Ford does not think it is a safety problem if your car slips into neutral on the highway, but their customers definitely think so.
(Video Source: Detroit Free Press)
"I can't sell it… I can't trade it in… I trusted Ford, and I shouldn't have."
Knowledge without follow-through is worse than no knowledge. – Charles Bukowski
Unfortunately, when Ford decided, at one point, to change the transmission technology they did not follow through. 2017 Ford Fiesta and Focus owners are plagued by the same transmission problems that occurred in previous years.
Should You Join a Class Action Lawsuit Against Ford?
In addition to the Vargas v. Ford Class Action lawsuit , Ford is facing billions of dollars in warranty costs and potential liability in additional lawsuits. In light of the recent news regarding Ford's knowledge that the Focus and Fiesta were defective before they sold them, no doubt there will be a lot more lawsuits filed over this transmission system. For the consumer, the best settlements come from individual lawsuits against Ford Motor Company, not from class action settlements. Class action settlements typically only benefit the lead class member and the lawyers and the rest of the class generally only gets a small settlement.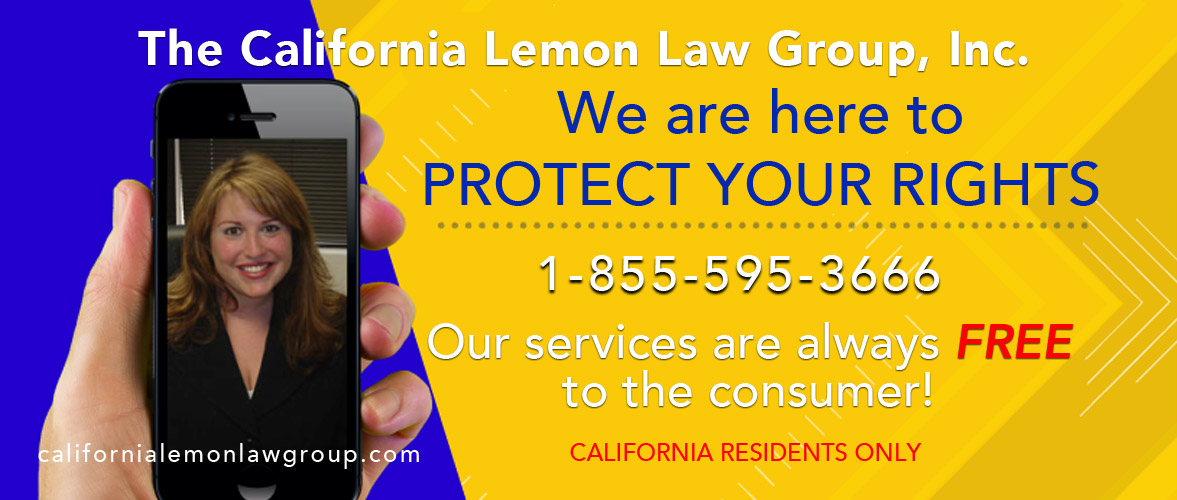 Call us toll free at 855-595-3666
for a free Lemon Law case evaluation