The California Lemon Law Group, Inc. represents all San Diego; Del Mar, Coronado, La Jolla, El Cajon, National City, Imperial Beach, Lemon Grove, Oceanside, Chula Vista, Encinitas, Carlsbad, Escondido, Mission Valley, and San Diego County residents. Our lemon law specialist can meet with prospective and current clients in our San Diego office anytime.
The California Lemon Law is a very specialized area of the law and we are extremely experienced with all aspects of the statute. In addition, unlike some law firms, we charge absolutely nothing to our clients and there are no hidden fees in our Lemon Law Retainer Agreement.
What Qualifies as a Lemon?
Under the California Lemon Law, your vehicle has a "substantial defect" — not caused by the vehicle owner — and continues to have the same defect after a "reasonable number" of repair attempts for the exact same problem. A reasonable number of repair attempts is four or more repair attempts by the manufacturer or its authorized dealers for problems that substantially impair the use, value, or safety of the vehicle.
Examples of Substantial Safety-related Defects
Transmission problems.
Steering components that break suddenly causing partial or complete loss of vehicle control.
Problems with fuel system components, particularly in their susceptibility to crash damage, that result in leakage of fuel and possibly cause vehicle fires.
Accelerator controls that may break or stick.
Critical vehicle components that break, fall apart, or separate from the vehicle, causing potential loss of vehicle control or injury to persons inside or outside the vehicle.
Wiring system problems that result in a fire or loss of lighting.
Another component to the California lemon law that most people are not aware of: If your vehicle spends more than 30 days at the dealership for a single warranty repair during the first 18 months and 18,000 miles of use, and you have not agreed in writing to allow the dealership to keep your vehicle for that long, you may have a lemon law claim.
The lead attorney at The California Lemon Law Group, Inc. is well versed in the application and enforcement of the California Lemon Law in both California state and federal courts. She has litigated and settled more than 10,000 lemon law cases with incredible success.
Our services are ALWAYS free to consumers! Once you submit your information to our firm, we provide a free case evaluation within 24 hours in most cases. If we agree to represent you, we will settle the claim as quickly and efficiently as possible, while obtaining the best possible result for you. Each case is different and each automobile manufacturer handles these types of cases differently.
With that said, we have worked with the same attorneys representing the automobile manufacturers over the years and we have an excellent working relationship with all of them. These cases rarely go to trial and it is extremely unlikely that you will have to go to court for any reason while pursuing a lemon law claim. The best evidence in making a lemon law claim in California is the repair order and subsequent repair invoice  provided to you by the repairing dealership.
If you are a San Diego County area resident and you believe that you have a lemon vehicle, please contact us today so that we can begin your lemon law case right away. We Work for YOU; Not for the Automobile Manufacturers.
"Contacting Debbie was the best decision I ever made after years of issues with my Car. She is responsive, caring, and extremely helpful. If you need someone to help you with your lemon car, I will recommend her every time as loudly and as often as possible. I spent a few years pulling my hair out dealing with my car issues. I spent a few weeks of research to find her, she came recommended as the best of the best. It only took a few minutes working with her to know my troubles were over and everything was going to be OK.

Seriously – if you are tired of dealing with the same issue over and over again for your vehicle, contact her firm, you will be thrilled with the results she can deliver. The process was easier than I could have hoped and I'm a very happy client."
– Russell E., San Diego, CA (Originally posted on Yelp.)
"I couldn't be more pleased with Debbie and the California lemon law group! We started my case back in July and she estimated that the case was going to take 5-6 months. She also had anticipated we would get a cash and keep settlement. However after continued heartache of break downs and repairs on my Focus she got me a buy back. Today I got my refund check, and got to purchase a new car. If you're looking for a good lemon law lawyer look no further! Debbie and the California lemon law group are your team!"
– Adam O., San Diego, CA (Originally posted on Yelp.)
"I couldn't have had a better experience working with Debbie. Throughout the process she explained everything clearly, with detail, and always timely. I had travel and other unexpected things go on and Debbie respectfully touched base and reminded me of milestones for processing – As a professional myself I've taken how Debbie manages her clients as an example of effective. I was concerned that our case was not going to to be fortuitous and I was wrong on all accounts."
– Tyler R., San Diego, CA (Originally posted on Yelp)
Why You Should Choose Us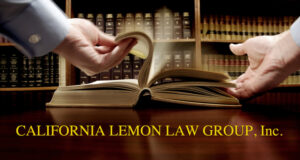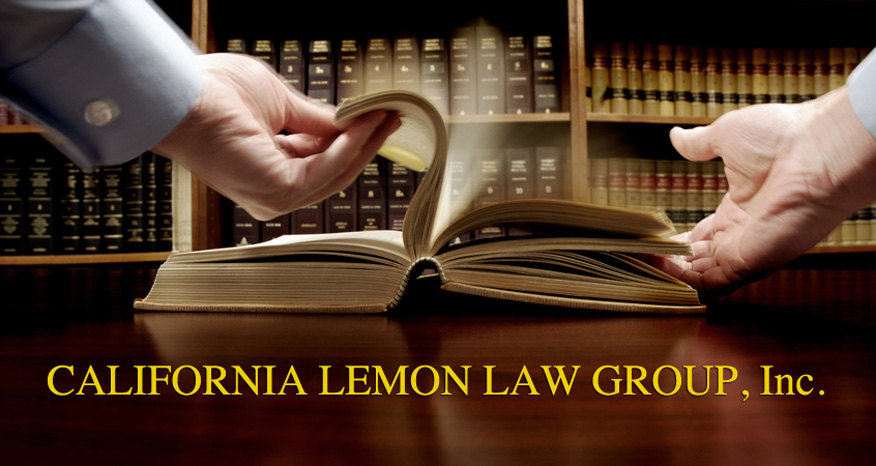 Unlike the majority of the lemon law firms in California, The California Lemon Law Group does not charge a retainer or contingency fee to the consumer.
We've successfully settled more than 10,000 lemon law cases.
Our wealth of knowledge in California Lemon Law.
Your calls and emails are always answered in a timely manner.
We deal with the stress so you don't have to.
We value your time as much as we value our own.
All cases are resolved with the highest ethical standards.
We strive to get you a quick and fair resolution.
We have a longstanding relationship with all of the attorneys who represent the automobile manufacturers.
The California Lemon Law Group, Inc.
San Diego – Main Office:
The Promontory
11440 West Bernardo Court
Suite 300
San Diego, CA 92127
By appointment only.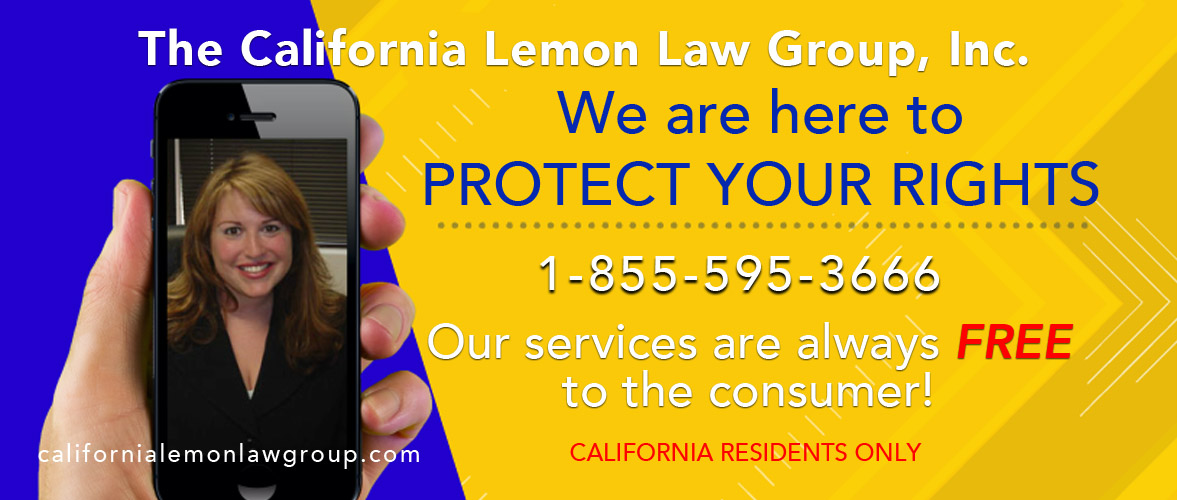 Call us toll free at 1-855-595-3666
for a free Lemon Law case evaluation