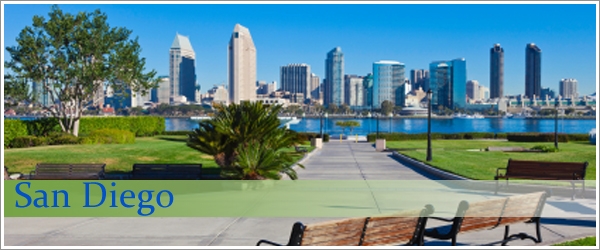 The California Lemon Law Group, Inc. represents all San Diego; Del Mar, Coronado, La Jolla, El Cajon, National City, Imperial Beach, Lemon Grove, Oceanside, Chula Vista, Encinitas, Carlsbad, Escondido, Mission Valley, and San Diego County residents. Our lemon law specialist can meet with prospective and current clients in our San Diego office anytime.
The California Lemon Law is a very specialized area of the law and we are extremely experienced with all aspects of the statute. In addition, unlike some law firms, we charge absolutely nothing to our clients and there are no hidden fees in our Lemon Law Retainer Agreement.
The lead attorney at The California Lemon Law Group, Inc. is well versed in the application and enforcement of the California Lemon Law in both California state and federal courts. She has litigated and settled more than 8,000 lemon law cases with incredible success.
If you are a San Diego County area resident and you believe that you have a lemon vehicle, please contact us today so that we can begin your lemon law case right away. We Work for YOU; Not for the Automobile Manufacturers.
"Contacting Debbie was the best decision I ever made after years of issues with my Car. She is responsive, caring, and extremely helpful. If you need someone to help you with your lemon car, I will recommend her every time as loudly and as often as possible. I spent a few years pulling my hair out dealing with my car issues. I spent a few weeks of research to find her, she came recommended as the best of the best. It only took a few minutes working with her to know my troubles were over and everything was going to be OK.

Seriously – if you are tired of dealing with the same issue over and over again for your vehicle, contact her firm, you will be thrilled with the results she can deliver. The process was easier than I could have hoped and I'm a very happy client."
– Russell E., San Diego, CA (Originally posted on Yelp.)
"I couldn't be more pleased with Debbie and the California lemon law group! We started my case back in July and she estimated that the case was going to take 5-6 months. She also had anticipated we would get a cash and keep settlement. However after continued heartache of break downs and repairs on my Focus she got me a buy back. Today I got my refund check, and got to purchase a new car. If you're looking for a good lemon law lawyer look no further! Debbie and the California lemon law group are your team!"
– Adam O., San Diego, CA (Originally posted on Yelp.)
Why You Should Choose Us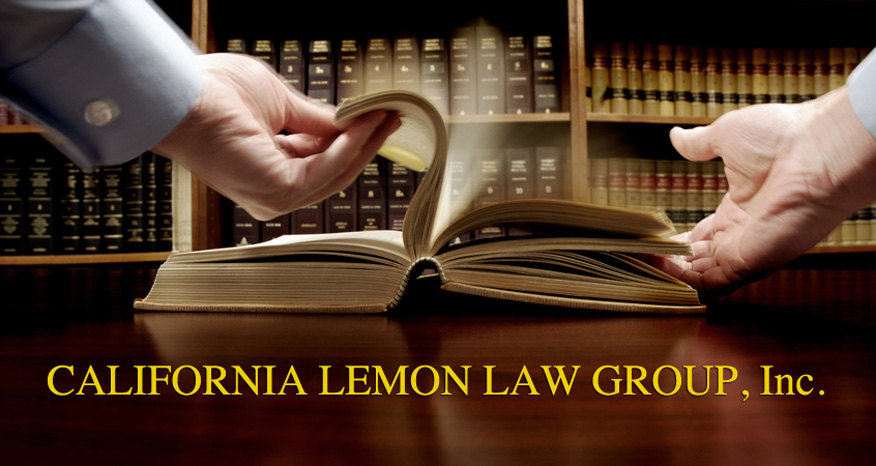 Unlike the majority of the lemon law firms in California, The California Lemon Law Group does not charge a retainer or contingency fee to the consumer.
We've successfully settled more than 8,000 lemon law cases
Our wealth of knowledge in California Lemon Law
Your calls and emails are always answered in a timely manner
We deal with the stress so you don't have to
We value your time as much as we value our own
All cases are resolved with the highest ethical standards
We strive to get you a quick and fair resolution
We have a longstanding relationship with all of the attorneys who represent the automobile manufacturers
The California Lemon Law Group, Inc.
San Diego – Main Office:
The Promontory
11440 West Bernardo Court
Suite 300
San Diego, CA 92127
By appointment only.