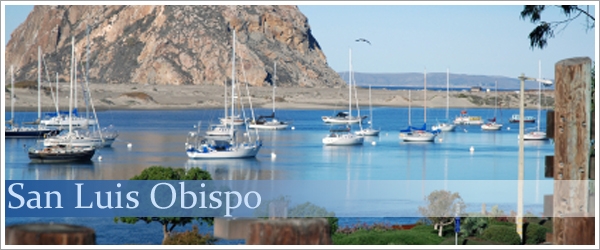 The California Lemon Law Group, Inc., represents all Arroyo Grande, Atascadero, Grover Beach, Morro Bay, Paso Robles, Pismo Beach, Cambria, Nipomo, San Simeon, Carmel-by-the-Sea, Del Rey Oaks, Gonzales, Greenfield, King City, Marina, Monterey, Pacific Grove, Salinas, Sand City, Seaside, Soledad, and San Luis Obispo County and Monterey County residents and our lemon law specialist can meet with prospective or current clients in our Westlake Village office anytime. Alternatively, we can meet with our clients at their residence or place of business in Santa Barbara County if that is more convenient. The California Lemon Law is a very specialized area of the law and our attorneys are extremely experienced with all aspects of the statute.
The California Lemon Law Group, Inc., is a law firm dedicated to the enforcement of the California Lemon Law, also known as the Song-Beverly Consumer Warranty Act, to protect the rights of California's consumers. The California Lemon Law attorney who founded this law firm has extensive experience with the California Lemon Law and she is considered to be a specialist in the field. The lead attorney at The California Lemon Law Group, Inc., has spent the last seven years perfecting her application and enforcement of the California Lemon Law in both California state and federal courts. She has successfully litigated and settled more than 1,000 lemon law cases with incredible success. We represent clients at absolutely no cost and our billed fees and costs are lower than those at most other lemon law firms which means that our clients receive the greatest settlements.
If you are a San Luis Obispo or Monterey County area resident and you believe that you have a lemon vehicle, please contact us today so that we can begin your lemon law case right away.
Call us toll free at (855) 59-LEMON
The California Lemon Law Group, Inc.
Westlake Corporate Plaza
2625 Townsgate Road
Suite 330
Westlake Village, CA 91361
By appointment only.