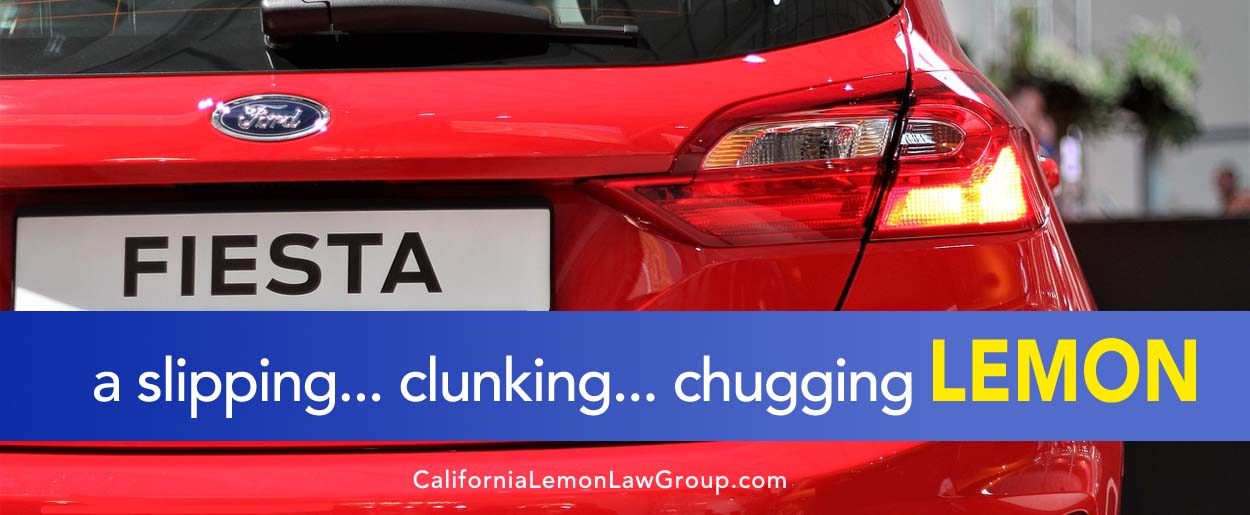 Have you taken your 2012 to 2017 Ford Focus into a Ford authorized repair facility at least four times for the same transmission system problems? Chances are you're going to be doing the same with the new 2017 Focus. The 2017 Focus has a new design but the same dual clutch "automatic" transmission system as previous year models.
If buying "Made in the USA" was one of the reasons you purchased your Focus to begin with, you may be disappointed to learn that Ford doesn't manufacture the Focus in the United States. Ford currently builds the Focus in nine plants on four continents, including two in China. Ford may move its smallest car, the Fiesta, from Cuautitlan, Mexico, to Thailand in 2017, which would allow for Focus production at the Mexico plant. However, where the Focus is manufactured does not excuse the fact that Ford has known about the transmission problem for years and has continued to ignore the problem.
We hear numerous consumer complaints regarding the problem-plagued dual-clutch transmission such as:
rolling backwards on hills after coming to a stop,
shuddering and vibration between gears,
hesitation when shifting,
clunking and chattering noises when shifting,
slow response when accelerating,
the feeling that the transmission is searching for the correct gear,
an rpm spike and drop when shifting
We have been successful at getting Ford to buy these vehicles back based on both California Lemon Law claims and Auto Fraud Claims for selling our clients "automatic" vehicles that actually have manual transmission systems! A better definition for this so-called automatic transmission would have been "a manual transmission that automatically shifts."
Regardless of what they call it, getting Ford to buy back your vehicle is not the same as a dealership buy-back program.
Ford Motor Company has advised their Ford dealerships to "buy back" these cars in order keep them from becoming Lemon Law cases where Ford may have to really buy them back.
Dealerships are not actually buying back your Ford Focus; they are taking it in as a trade-in and putting you into a newer Focus with little or no money down. That may sound like a fair deal, until you discover that your new Ford Focus has the exact same transmission problems, and you had to roll debt from the first Focus into the new Focus.
When the manufacturer buys back a vehicle because of a warranty defect, the buy back consists of the following: a refund to the consumer of their down payment, all of their monthly payments, the current registration fee, any out of pocket expenses related to the defect (such as towing fees or rental car fees), and the entire loan balance is paid off in full by the manufacturer. The only deduction from the refund is for the mileage offset which is set at the mileage of the very first repair. If any aftermarket items were purchased, the manufacturers vary on what they will reimburse for. Gap Insurance, Service Contracts, alarm systems, and surface protection plans are not typically reimbursed to the consumer.
If your Ford Focus s exhibiting these types of defects, you need to get to your Ford authorized dealership as soon as possible to see if they can repair the problem. If you live in the State of California and find that the dealership fixes are ineffective, give us a call!
Call us toll free at 855-595-3666 for a free Lemon Law case evaluation
for California residents.