Starting in 2019, Volvo started production on all new XC90, XC60, XC40, C40, S90, S60, V90 and V60 Recharge vehicles. These vehicles can be equipped with either a gas engine / plug in electric hybrid configuration, or in Pure Electric configuration for the C40, XC40.
The XC40 and C40 Recharge Pure Electric comes equipped with dual (front and rear) electric permanent magnet synchronous motors for a total of 402HP/300kW power output. The advertised range on one charge is 223 miles. A fast charge from 10-80% battery capacity is possible in 37 minutes on certain chargers. If you find that your battery range, charging ability, or power is not near factory specifications, please call us to find out if your car may be a lemon.
The Recharge Plug-in Hybrid models come with a turbocharged 4-cylinder motor, with E-boost, and a combined power rating of 455hp and 523 lb. ft. of torque. Depending on the model, short trips between 19-36 miles will use the battery power, and longer trips will use a combination of battery, internal combustion engine, and regenerative braking.
Common Volvo Pure Electric / Recharge Vehicle Issues
While starting or driving your car, you may see the following warning on your dashboard:
Propulsion System Failure
This Propulsion System Warning may be accompanied by other warning indicators. The vehicle may not start after this warning comes on, or if the vehicle is already running, it may lose power. The displayed amount of battery remaining may drop rapidly, as well. Remember, the car may drive fine for a short while, and then power decreases gradually. Please pull over immediately, and contact your dealer to have the car towed in for service. This is a potentially dangerous situation. Do not wait for this problem to get worse or re-occur.
No Start
When trying to start your Plug-In Volvo, a message saying "Vehicle Start System Check, Wait" may appear on the dashboard.
Even on a full charge, some Volvo electric or hybrid owners complain that a no-start light, or a combination of other warnings and the no-start light will appear, and the car will not start or allow you to shift into D(rive). This may occur even on a full battery charge and a full tank of gas. Do not wait for the problem to get worse. Bring your car to the dealership immediately for warranty repairs.
Battery Energy Control Module (BECM) Failure
Your vehicle may be unable to start, charge, or hold a charge due to a BECM failure. Volvo owners are reporting that in conjunction with a BECM warning message on the dashboard, that the car would not start, go into gear, and the ability to lock/unlock the doors was gone. A BECM may also leave all the wheels locked even when the car is not in drive. You may not be able to engage 'tow mode' due to the BCM failure. You will need to have your car towed to the dealership. The car will have to be moved on rollers to the back of a flatbed tow truck. Bring your car to the dealership immediately for warranty repairs.
Seizure of Regenerative Braking System
Some Volvo owners report that the brakes may seize when parked, causing a loud clunking, grinding or popping noise when the brakes were applied while driving. It may be the pads and rotors which are known to chunk and break off, or it could be a more complicated regenerative braking issue. Your Electric Volvo uses a combination of conventional and regenerative braking systems to both stop and charge your vehicle simultaneously. These brake failures may be accompanied by a warning message on the dashboard. Do not wait for the problem to get worse. Bring your car to the dealership immediately for warranty repairs.
Repairs Taking Longer than 30 Days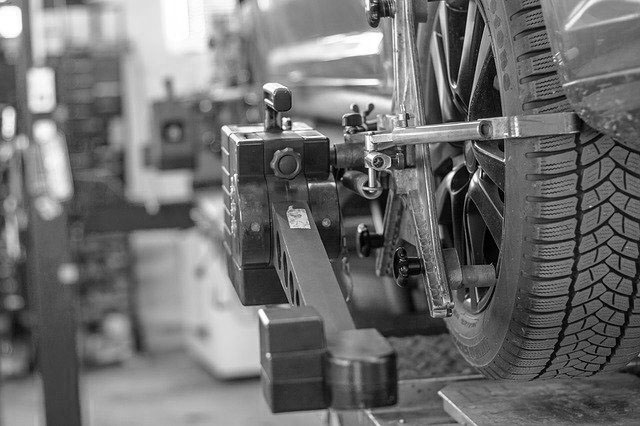 Over the last few years, dealerships have been taking much longer to make necessary repairs to your car. In many cases parts may be on short supply, or specially trained mechanics may be very busy.
If a repair takes longer than 30 days, you may have a lemon law case, even with just 2 repairs. Remember to let the dealership have the car as long as necessary to fix each issue.
Never let the dealership talk you out of bringing the car in for repairs when you know there is something wrong with your car.
How to Help Yourself:
Not sure whether your new, used or leased 2019-2023 Volvo can be considered a lemon under the California Lemon Law?
Give us a call at 1-855-595-3666