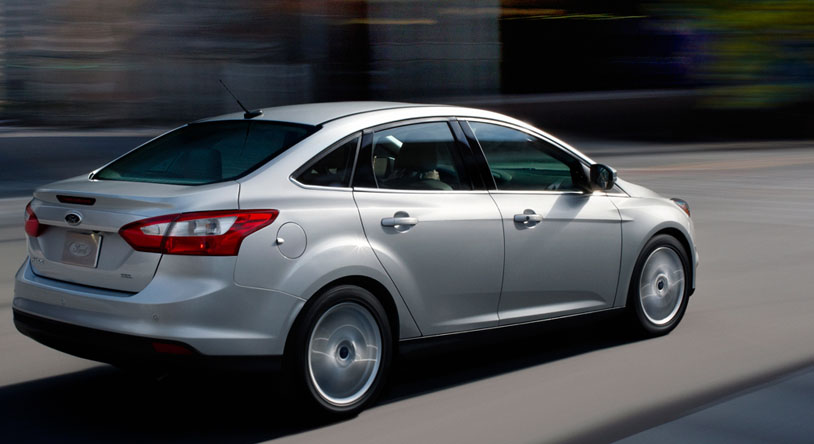 In response to complaints regarding the excessive transmission clutch shudder problem, Ford Motor Company started sending out letters to vehicle owners stating that they will extend the limited warranty on the Ford Focus to 7 years / 100,000 miles. This warranty goes into effect after your 5 year / 60,000 mile powertrain warranty.
The extended warranty is for the PowerShift 6-speed automatic transmission (DPS6) and covers the clutch and transmission input shaft seals as well as the transmission software calibration in the 2012-2013 Ford Focus and the 2010-2014 Ford Fiesta. Ford believes the cause of the shudder problem may be due to leaking transmission seals.
Ford is now putting out new parts; Revised clutch, new input shaft seal, and all new software flash.
If you already have more than 100,000 miles on your vehicle, Ford will still extend your warranty until January 31, 2015.  If you already paid out of pocket for repairs on your transmission input shaft seal or clutch assembly because you were already out of warranty, under Ford's Customer Satisfaction program you may be able to get reimbursed by Ford.  All details will be in the letter sent to you by Ford.
If your vehicle requires service or replacement due to excessive transmission shudder, Ford Motor Company has authorized dealers to service the transmission as necessary free of charge.
Keep in mind that extending a warranty does not automatically resolve a problem. Your vehicle may still fit the criteria for a Lemon Law case. It will cost you nothing to find out whether or not your Ford Focus is still a lemon.
Call or contact us today and ask!