Last Updated: October 2021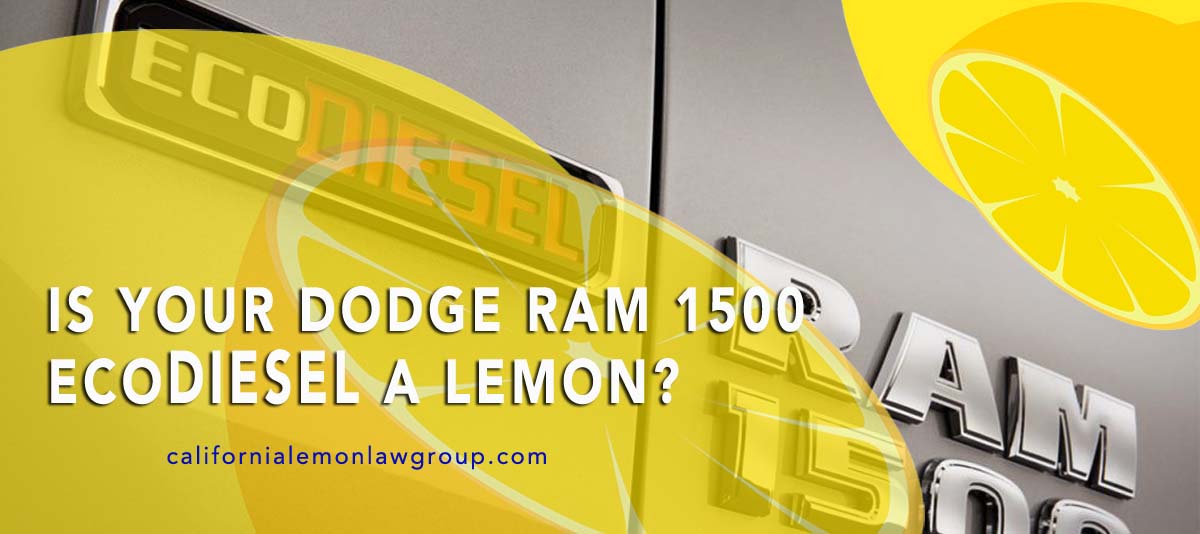 Fiat Chrysler America (FCA) began delivering "clean diesel" vehicles beginning in 2007. In certain FCA cars, trucks, and SUVs, the engine was known as an EcoDiesel engine. FCA used EcoDiesel engines in its Ram 1500 and Jeep Grand Cherokee models between 2014 and 2016.
Allegations about defeat devices and cheat software in EcoDiesel trucks lead to FCA being sued in federal court by owners of 2014-2016 Dodge Ram 1500 and Jeep Grand Cherokee EcoDiesel 3.0 liter engine vehicles. The EcoDiesel Class action alleges that FCA knowingly used software on the trucks to reduce levels of Nitogen Oxide emissions while in a testing environment.
The United States Department of Justice offered to let FCA move forward if it recalled all 104,000 EcoDiesel models of the Ram 1500 full-size pickup and Jeep Grand Cherokee to modify their engine-control software sold between 2014 and 2016.
Unfortunately, cheating on an emissions test does not make your vehicle a good candidate for a lemon law case.
What may make your Ram EcoDiesel 1500 a lemon is if it meets all of the requirements for filing a lemon lawsuit, and if you've had your truck in for repairs for the EXACT SAME problem four or more times during the factory warranty period.
The California Lemon Law Group has been hearing from 2015 and 2016 Dodge Ram EcoDiesel owners about far more serious problems with their trucks than defeat devices and cheat software.
Despite what your dealership may be telling you when you bring your Dodge Ram EcoDiesel 1500 in for service, it's not that you are using bad fuel. It's not that you are driving the truck improperly. It's a defective truck and could actually be a lemon.
Problems with the EcoDiesel That Could Make it a Lemon
Some of the problems with the EcoDiesel that we are currently seeking remedies for under the California Lemon Law are:
Severe loss of power
Check Electronic Throttle Control warning
Engine vibration
Engine failure at low miles due to cam gear slippage
Aside from the above problems, some owners of the Dodge Ram 1500 4×2 EcoDiesel say their trucks are literally making them sick due to exhaust fumes leaking into the cabin. FCA acknowledged that the problem is larger than they originally thought, and it only applies to the 4×2 EcoDiesel.
If you think your vehicle is a lemon, please feel free to fax or email us a copy of your purchase contract or lease agreement (copied onto 3 regular sized sheets of paper, top, middle and bottom), a copy of your current registration, and copies of all of your repair invoices from the dealership. We will evaluate your case for you, usually the same day, and let you know if we can help you.
If you have any questions regarding your particular situation, and you reside in the State of California, please call us toll free at
1-855-595-3666
Our services are always free to the consumer!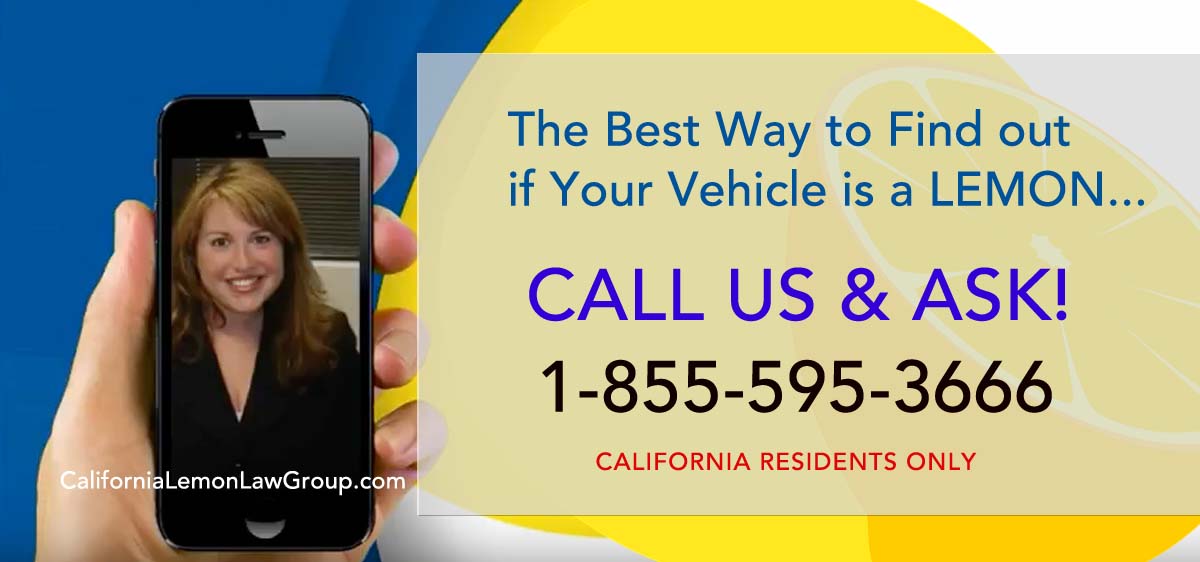 FCA Group: Fiat Chrysler, Dodge Lemon Law
Dodge Dart and Dodge Challenger Lemon Law Information
Dodge Ram ProMaster City Transmission Problems
Dodge Challenger Lemon Law Claims
Dodge Ram Pickup Transmission Problems: Lemon Law Alert
Dodge Dart and Dodge Challenger Lemon Law Information